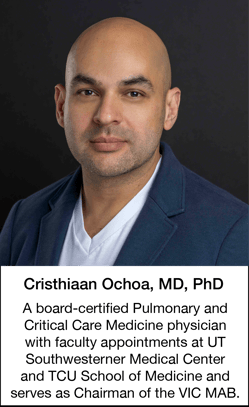 Innovation in medicine shouldn't be taken for granted. Medical revolutions like vaccines, antibiotics, recombinant human insulin, pacemakers, cardiopulmonary resuscitation, magnetic resonance imaging, and immunotherapy did not simply appear out of thin air or were inevitable. These and other triumphs of the human imagination had to be conceived, developed, tested and re-tested many times over. Along this continuum, partnerships between inventors, scientists, physicians, patient advocates, and entrepreneurs, as well as public-private collaborations, ultimately made the technologies safe and available to those in need.

Start-ups are vital to the success of those inventions that ultimately reach the bedside. But 9 out of 10 star-ups fail (1). The number one reason those companies failed is the lack of market need for that specific product. Therefore, at the origins of a start-up, its product's defined market needs to undergo a deliberate and rigorous evaluation.


VIC Tech forms and builds life science companies based on novel technologies that will improve lives. New therapeutics, medical devices, and diagnostics that solve real-world problems provide the intellectual property foundation for start-ups with high impact and investment return potential. We evaluate over 1,000 technologies annually from research institutions around the world, of which only a tiny fraction is selected as the basis for new companies.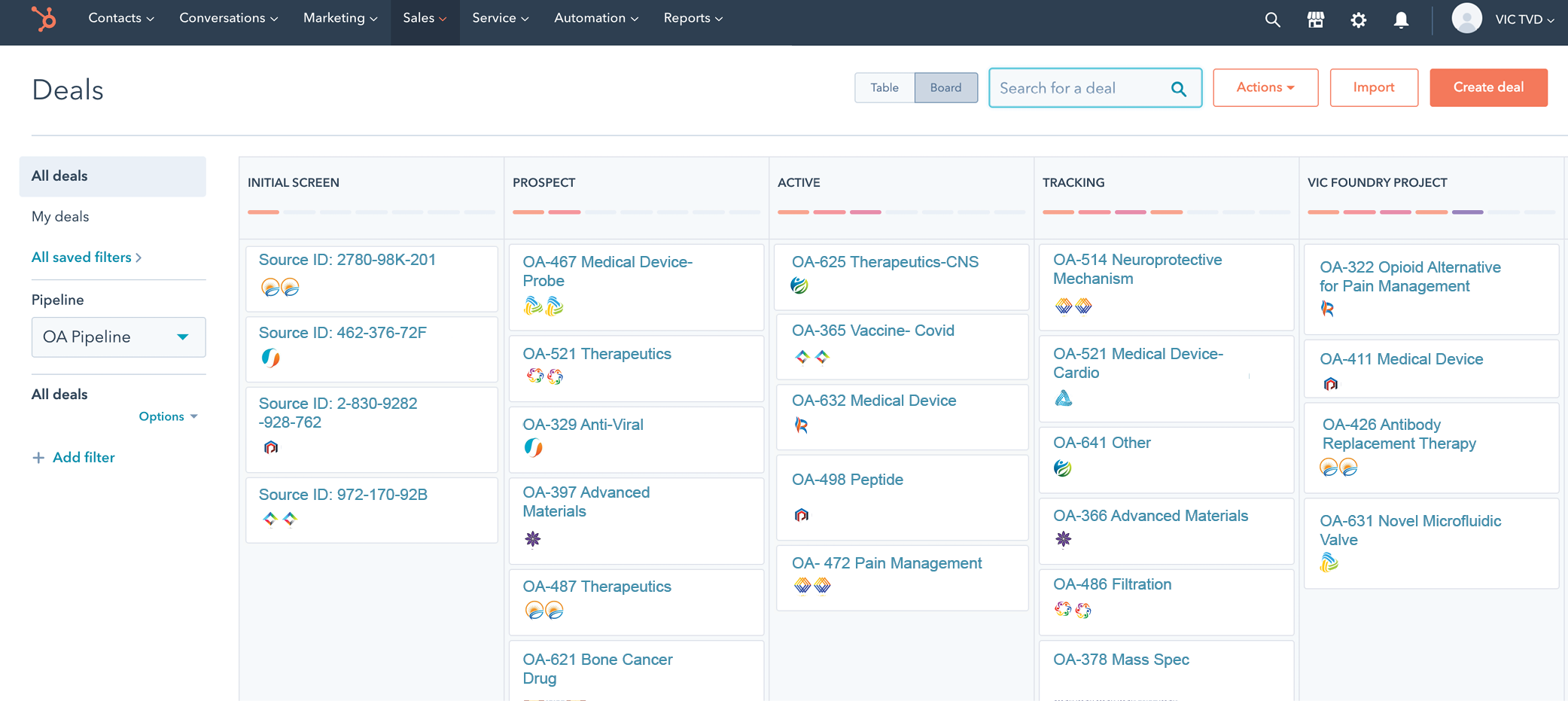 VIC's Opportunity Assessment (OA) team rigorously vets the selected technologies (see: Opportunity Assessment: How To Vet So Much Tech). If the technology passes through this highly selective process, that technology moves forward in the company creation continuum. At every step, questions related to unmet clinical needs, historical perspectives for other tried solutions, novelty and innovation in specific areas of medicine, potential medical impact, known and likely clinical applications, and – more importantly – clinical market size are brought to the surface.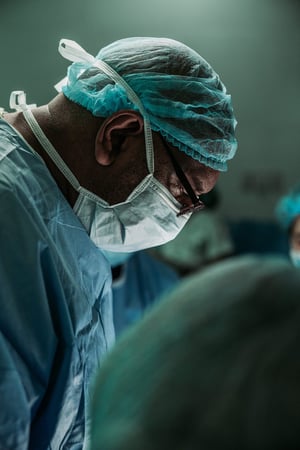 To provide answers to those questions in an unbiased and specialized manner, VIC created its Medical Advisory Board. VIC's MAB comprises board-certified physician experts and leaders with decades of combined scientific, medical, and clinical experience. The MAB is a neutral body within the VIC ecosystem and advises VIC's OA team, Board of Directors, and Strategic Advisory Board on all things medical. MAB members are consulted at every step, from technology identification to company formation. The consultation helps build consensus and informed decisions. The MAB also allows VIC to have a source of trusted professionals that can serve as advisors or Chief Medical Officers to its portfolio companies. The first members appointed to our MAB were announced in January 2022, and these were subsequently expanded in May 2022. VIC is continuing to expand its field of medical experts so that we have in-house expertise for the technologies we review.
The MAB also identifies specific technologies within its areas of expertise that "should" exist but don't. In this case, where a technological advancement is needed for a clear medical need, the medical board determines distinct strategies to meet those needs and guides the opportunity assessment team in their search. Finally, the MAB works with VIC's affiliated incubator, VIC Foundry, to conceive and develop those new technologies from scratch. These undertakings are aimed at predicting the future by creating it..
Innovation in medicine is essential to meet changing patients' needs. For their success, collaborations between inventors, scientists, physicians, patient advocates, entrepreneurs, and public-private partnerships are crucial. Start-ups are critical for inventions to become innovations, but most of them fail. Although several factors contribute to their lack of success, the primary cause is the absence of a substantial market for said invention.

Through the MAB, VIC gets formal advice, focused input on product development and market size, rapid access to key opinion leaders, and real-time insights from a diversified field of experts that would have been difficult or impossible to source in an informal capacity. Investors in one of the VIC portfolio companies can rest assured that we make our decisions by accessing the best medical knowledge available.
To learn more about the VIC MAB please visit victech.com/mab
------
References:
1. https://fortune.com/2014/09/25/why-startups-fail-according-to-their-founders/